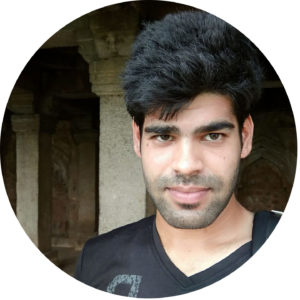 Hello! I'm Saurabh.
I'm an Entrepreneur + UX Designer + Space nerd 

What do I do?
I love building and helping startups, designing UX and Learning about space.
Selected for Web Summit Alpha 2017:
---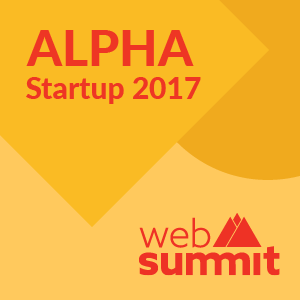 Lisbon, Portugal '17
My articles are featured in:
---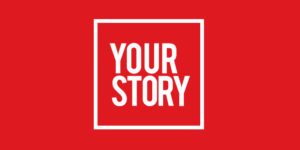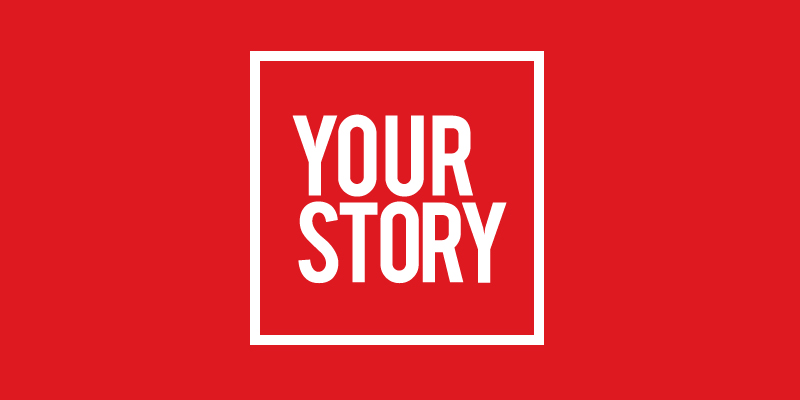 Member of:
---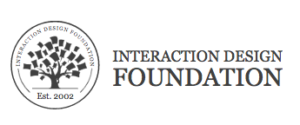 Alumni of Startup Weekend

---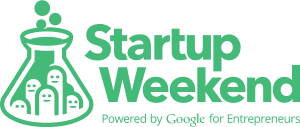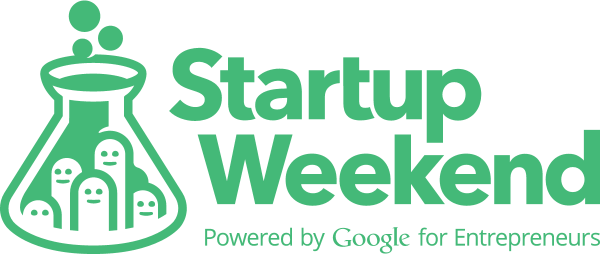 Featured by
---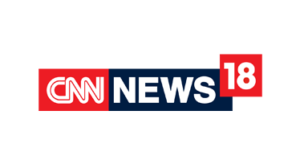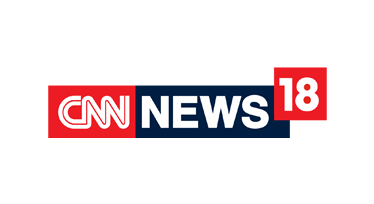 ---
About me
I've built 2 startups and failed at one of them. My first startup made me lose my college placement and I almost lost my college degree. Hard to say, my first startup failed terribly. However, I gained some great insights on how to start and run a startup. In this blog, I'll share my failure and my learning with you so that you can avoid those mistakes.
Read my journey here.
My blog is aimed at helping startups, and budding entrepreneurs.
---
Speaker at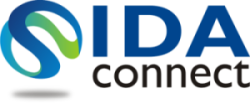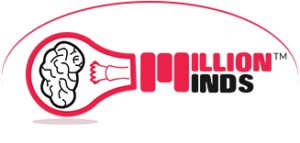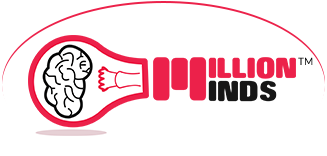 ---
Read…
---
What am I working on?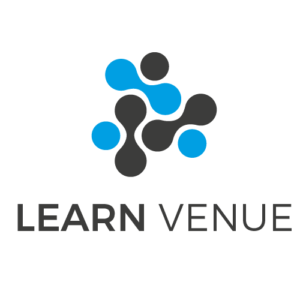 Learn Venue's flagship product, DeepThink, can search inside raw videos without the need to the video description, tags, or even file name.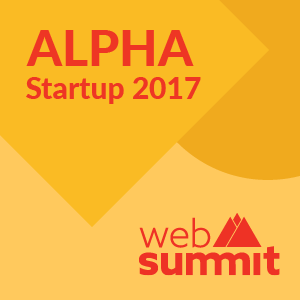 Visit the prototype: Learn Venue
Want to work on this with me?
Send me a mail at: connect[at]saurabh[dot]io
Include the following in your email:
How can you help? (Looking for Machine Learning Enthusiasts only)
If you had all the luxuries in the world, what would you do and why?
What projects have you worked on before (include images or link)?
Your contact details.
I'll get back to you within 2 – 4 days.
---
How can I help you?
I can help you in refining your idea,
building business models,
finding out if your product is market fit,
designing amazing UX.
---
How to contact me?
Send me a mail: connect[at]saurabh[dot]io
Follow me on twitter and get my updates: @saurabh_io
Connect with me on LinkedIn
---